ALTA HIGH SCHOOL 2020-2021 BALLROOM TEAM
Ballroom team may learn all forms of ballroom styles from American to International Style, and perform at various school & community functions, They may also hold a concert/showcase each spring, compete throughout the year, and/or travel.

Ballroom team is taught 5th period, and meets at 7 am on B-Days as well as extra rehearsals occasionally after school and Saturdays when necessary.
THE PURPOSE OF DANCING IS TO LOVE DOING IT!   -USA DANCE INC.
President                                                Sophie Duncan
Dance Captain                                       Ryan Wilkey
Vice President                                       Kate Thayne
Secretary                                                Sadie Rigby
Historian/Social Media                        Cali Jeppson
Women's Costume Manager               Juliette Zepeda
Men's Costume Manager                     Nate Christensen
Congrats to the Alta Ballroom Team 2021-22
Thank you so much to all those who attended the auditions!
Durham Barney 
Nicholas Brown 
Nate Christensen 
Halle Cox 
Sophie Duncan 
Robinson Grigg 
Taylor Hadfield
Mason Ireland 
Ella Jensen 
Cali Jeppson 
Gretel Larrabee 
Lora Grace Lyon 
Daniel Mickelson 
Calder Nelson 
Sadie Rigby 
Kate Thayne 
Mary Utley 
Ryan Wilkey 
Zoe Wixom 
Claire Wright 
Juliette Zepeda
If your name is on this list, please look for an email from Diana that you should receive by Monday, May 10. if you do not receive one contact us at altahawksballroom@gmail.com
Officers
Saskia Paepke-Chile, President
Ryan Wilkey, Dance Captain
Sophie Duncan, Vice President
Sadie Rigby, Secretary
Kate Thayne, Publicity
Jacob Turnbow, Men's Costume
Juliette Zepeda, Women's Costume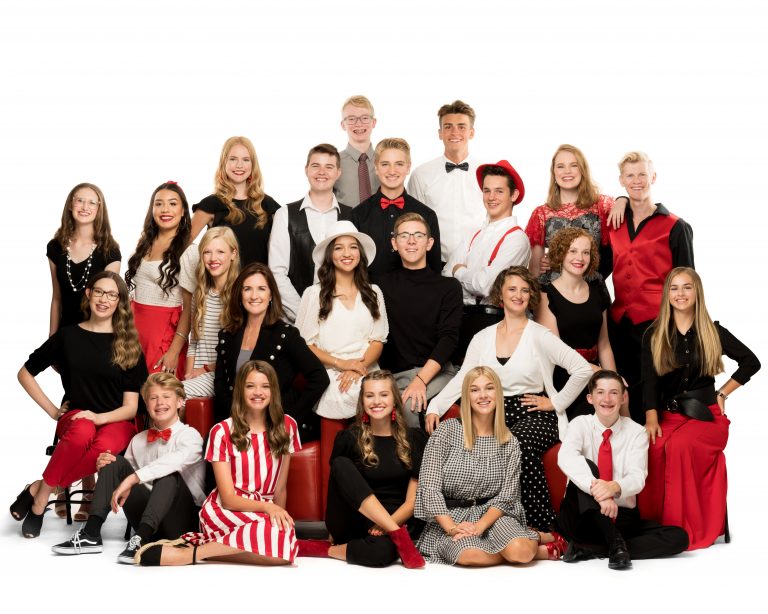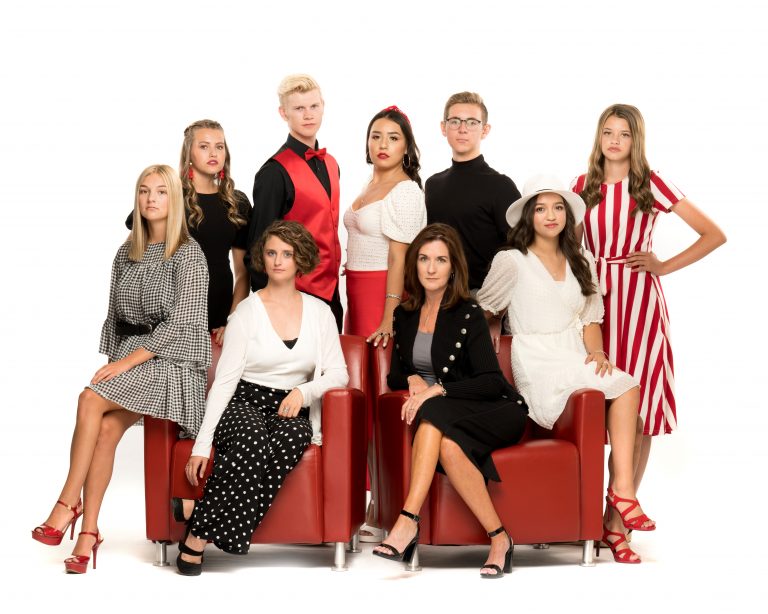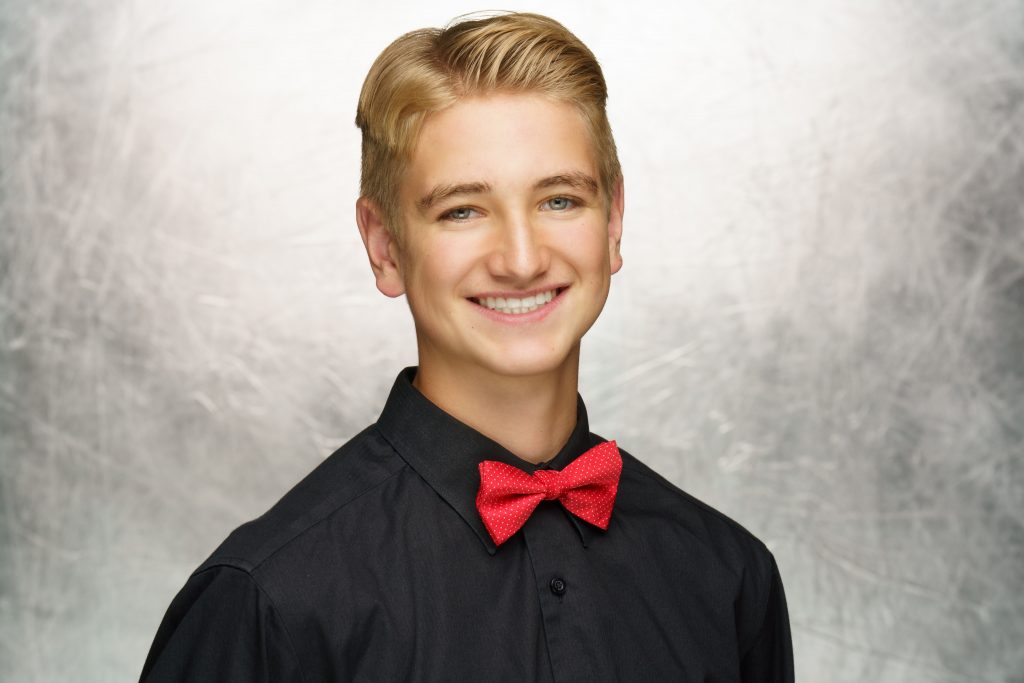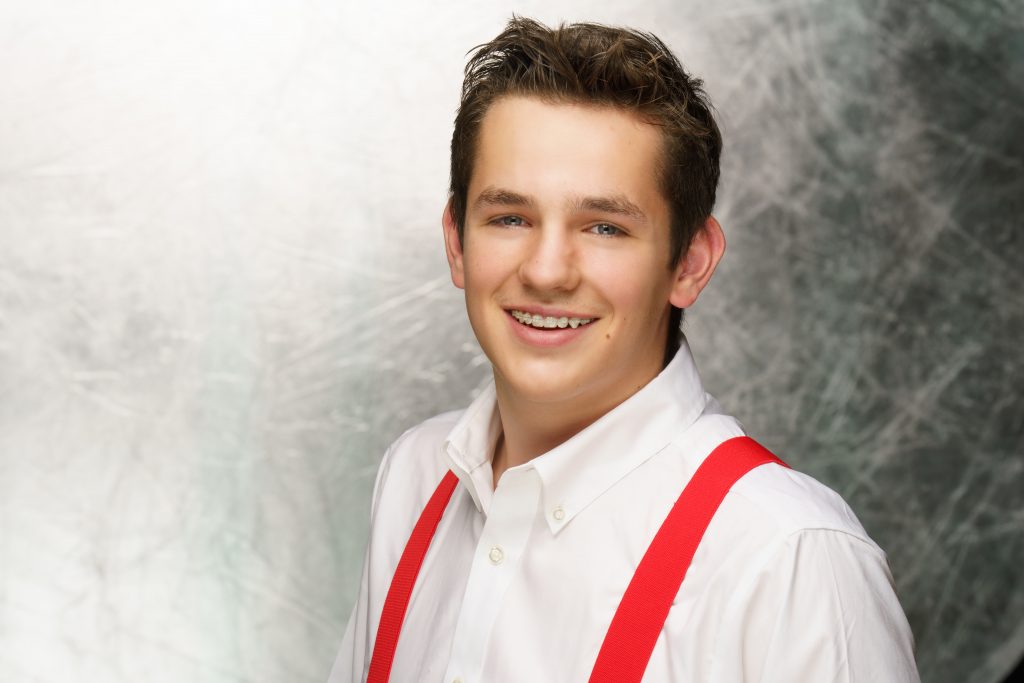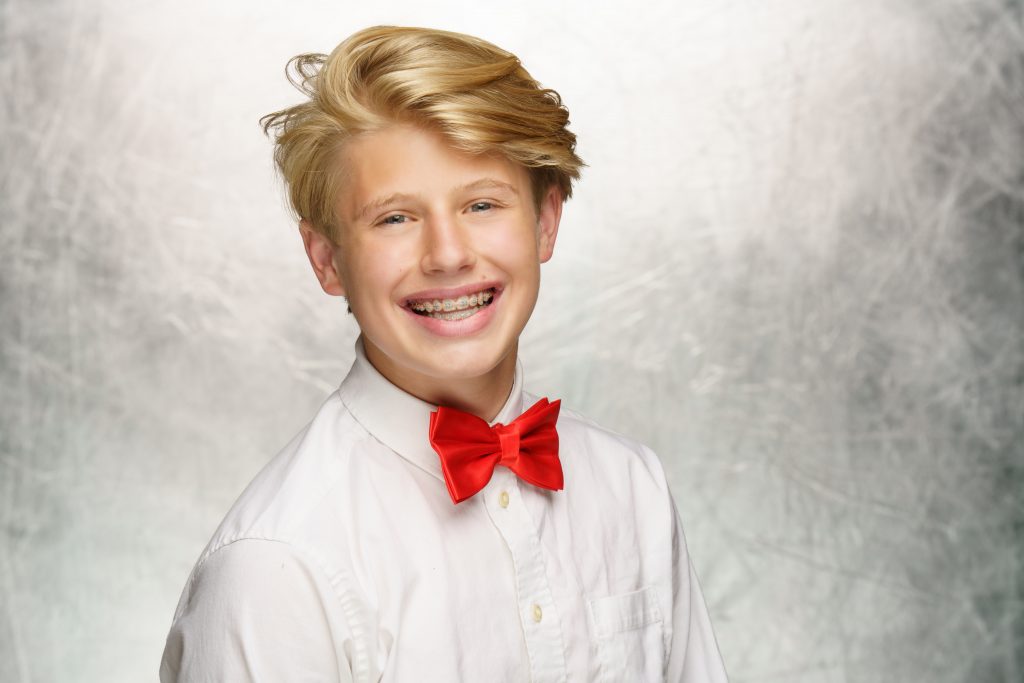 Nate Christensen, Freshman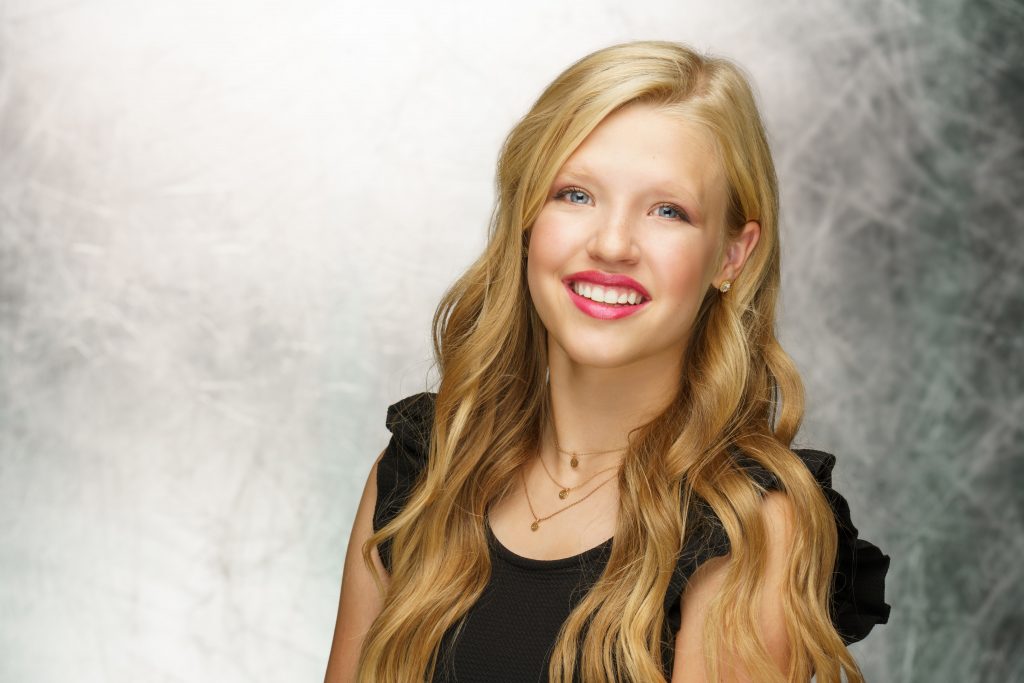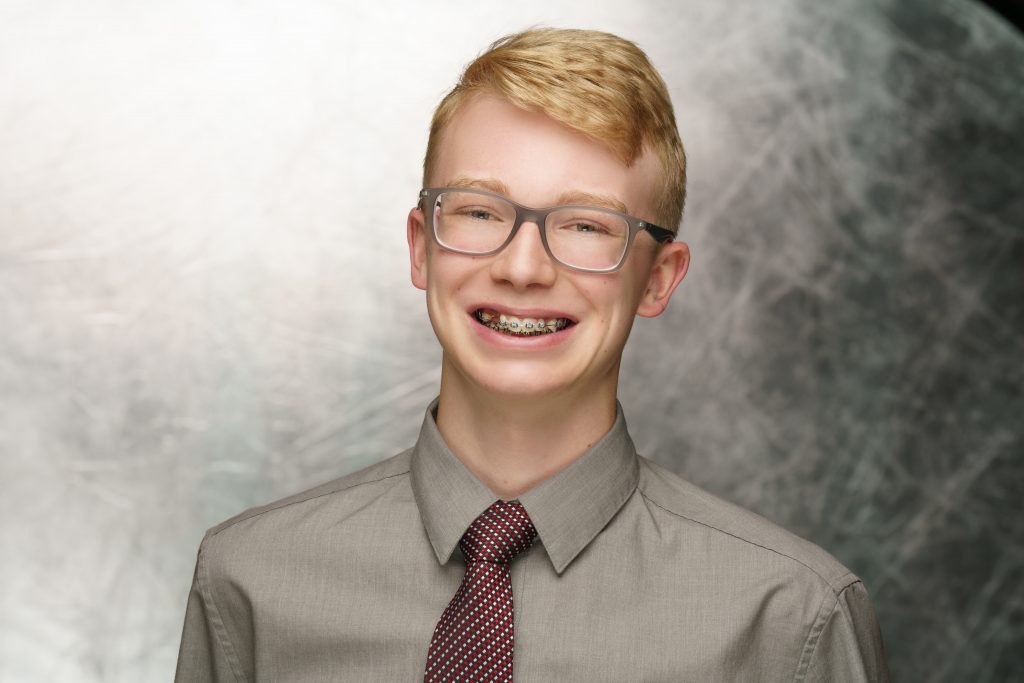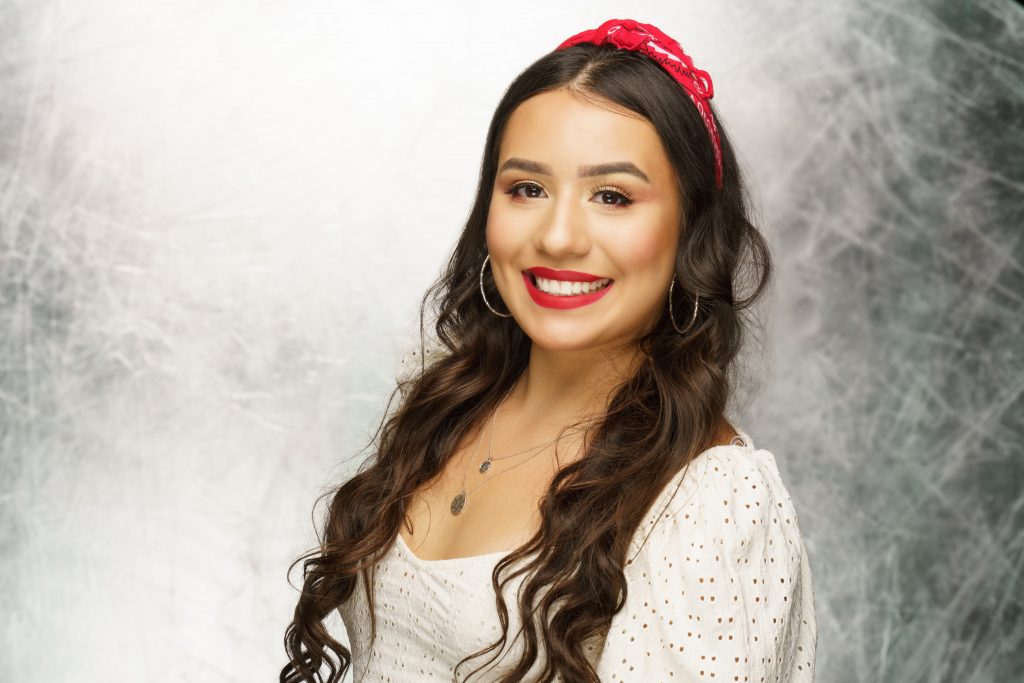 Saskia Paepke-Chile, Senior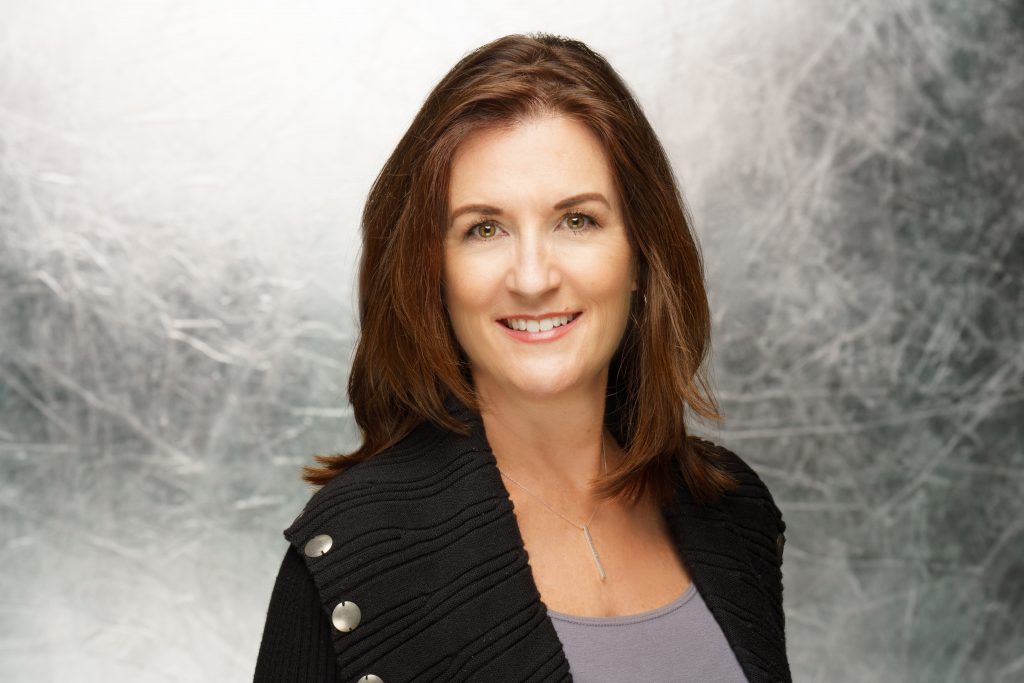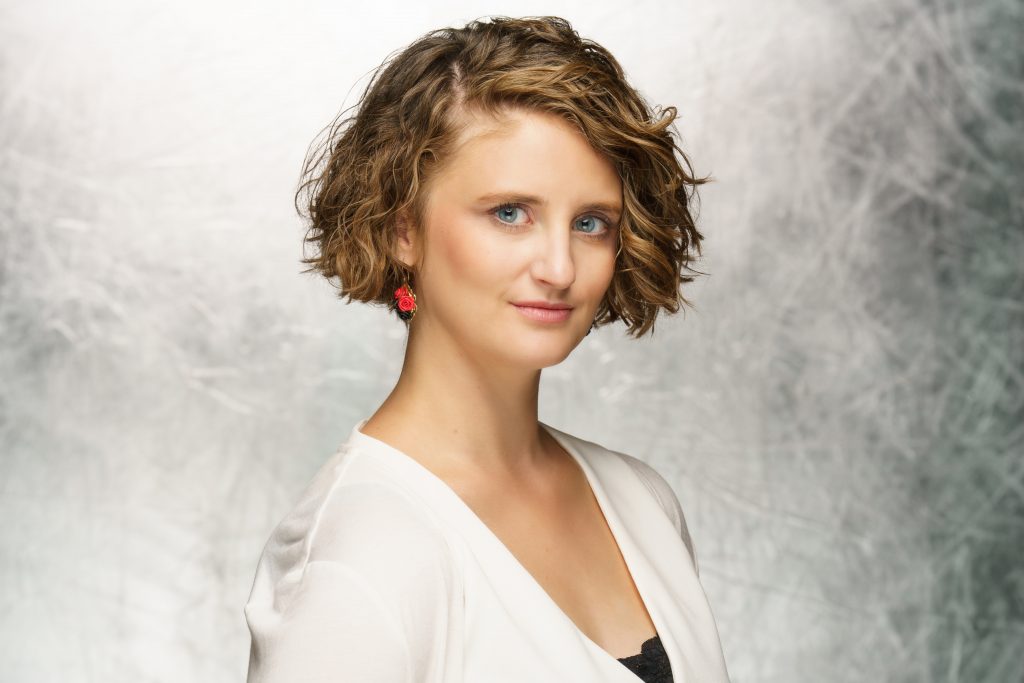 Madison Caveness,  
Assistant Director