Parent Teacher Student Association
What does Alta PTSA do for our school?
Student leadership
Battle of the Bands
Safe Grad Night Party support
Legislative representation in Utah & Nationally
Minority parent involvement
Hawk Hero
Student Scholarships
Sidewalk Art Show sponsor
AP Test Treats
Teacher appreciation
Teacher dinners for Parent/teacher conferences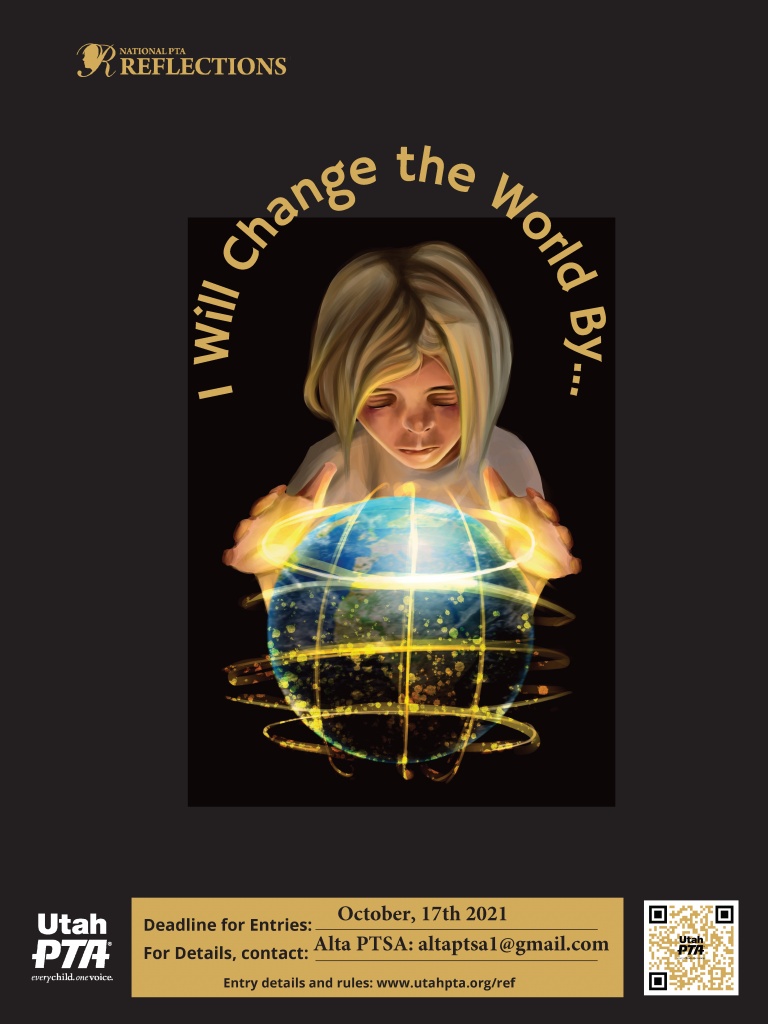 PTA membership information
It's never too late to join Alta PTSA. Envelopes are located in the main office. Please support Alta PTSA by purchasing a Membership if you haven't already. Proceeds go to a great cause supporting our students and teacher events.
Just fill out form include $10.00/membership and leave in Alta Main Office. Not sure if you're already a member? Contact Pamela Parkinson @pamela.parkinson@summitacademyschools.org.
Click here for the PTSA Membership Form